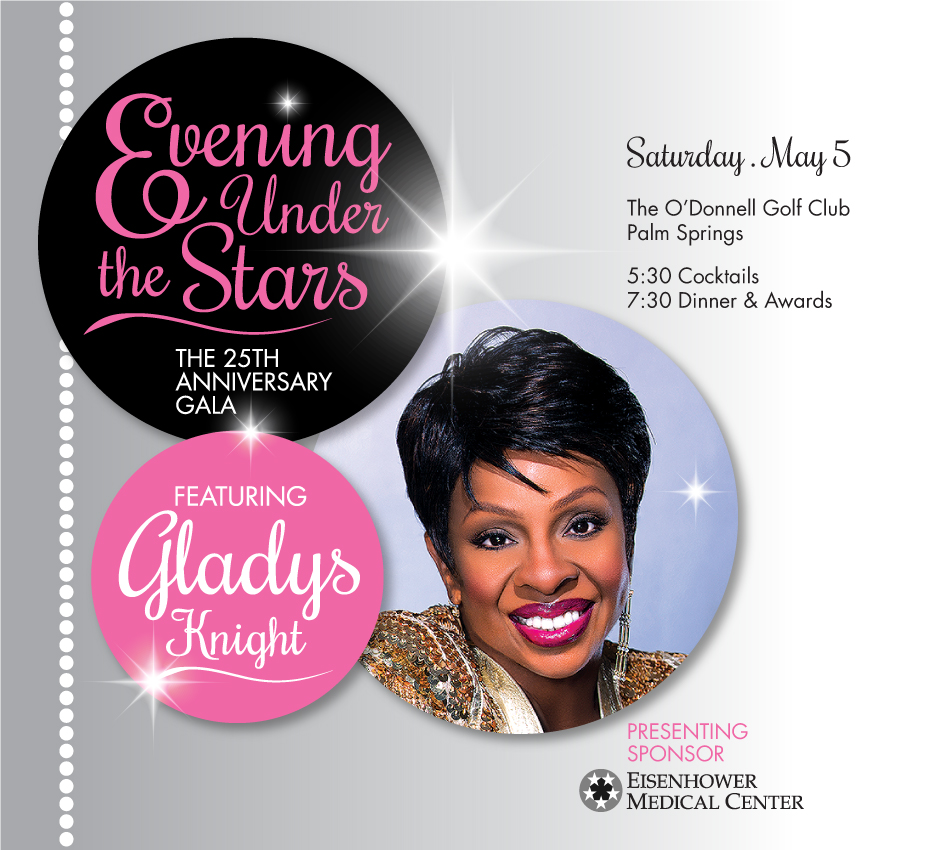 Evening Under the Stars
It was an extra hot evening between the temperature outside and the beautifully dressed people of Palm Springs!
Bobbie emceed the evening with Sandy Reed, the son of Catherine Reed and grandson of Ron and Sherrie Auen. The Auen Foundation, along with The Desert Sun, the Desert Tennis Association, Denise Haslam, and Angela Slater were honored on the event.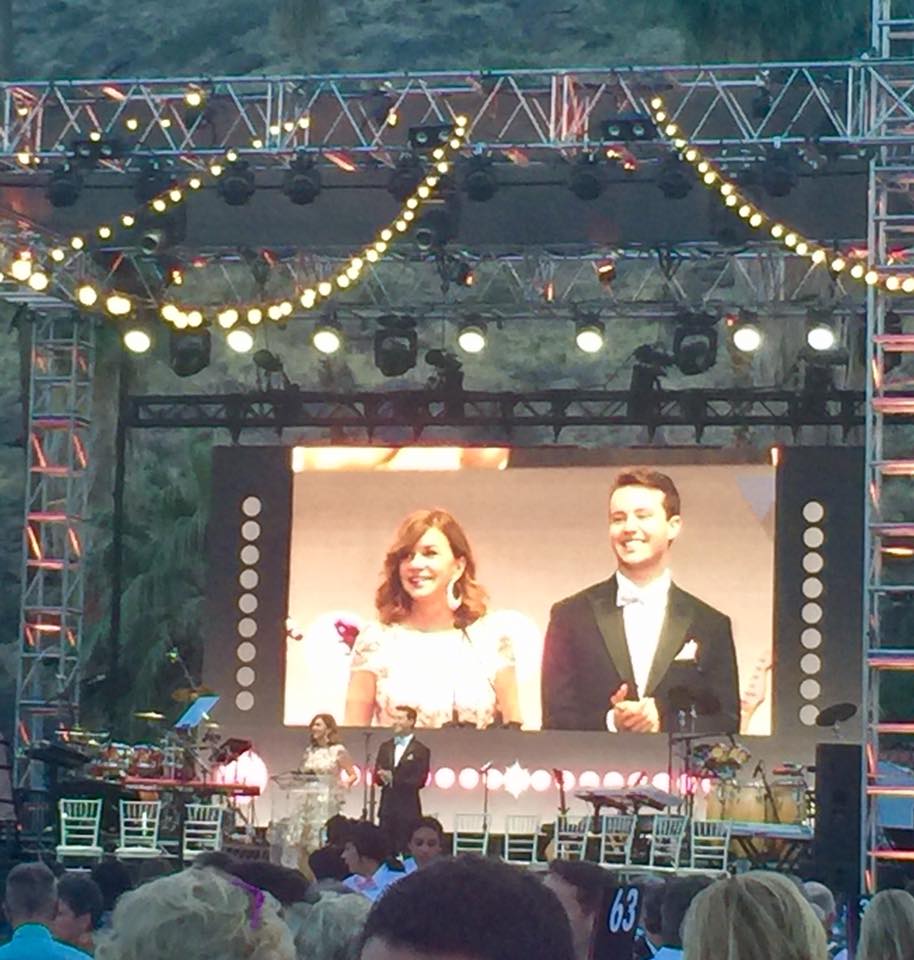 The outstanding musical entertainment was the incomparable Gladys Knight who brought a tremendous and memorable performance to the Evening Under The Stars!
Thank you Juli Ragsdale and Levvy Carriker of Live Magazine for inviting us!