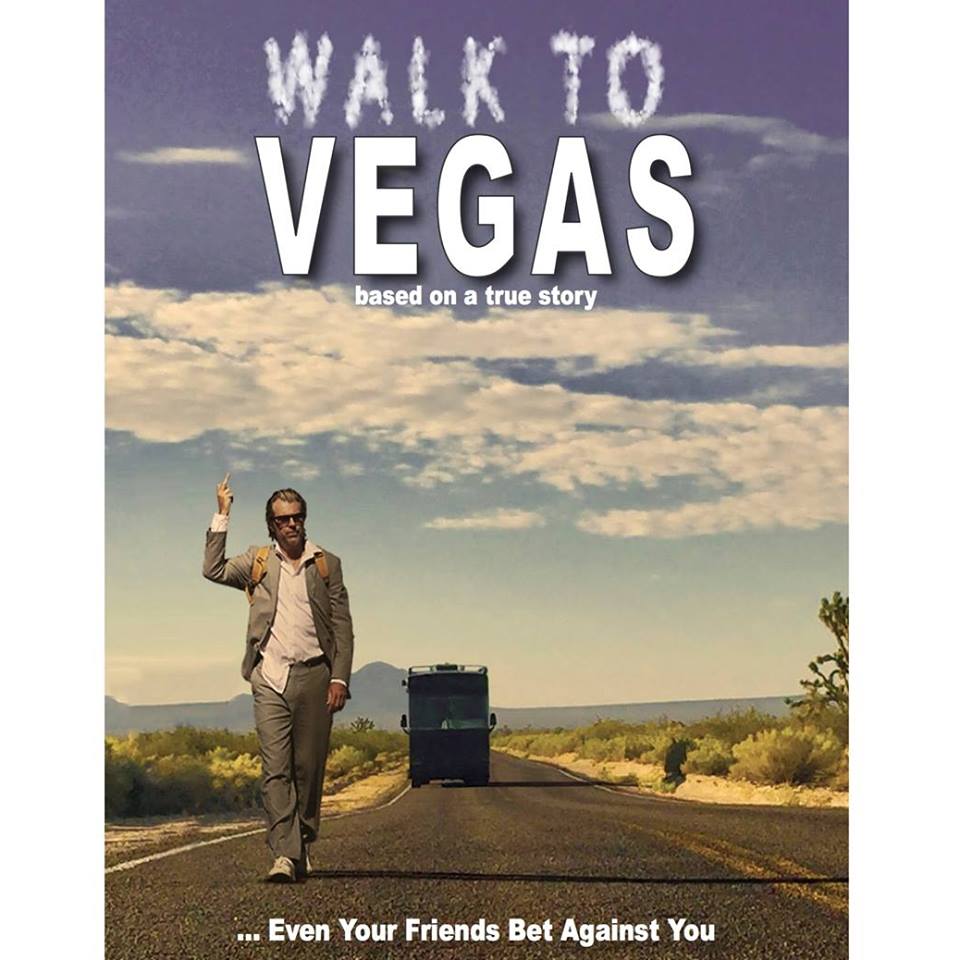 On our first show we talked to Jimmy Van Patten who is not only  one of the producers of this film, but also plays the character Carl in it.
Jimmy's brother, Vince Van Patten, co-wrote the the script and stars in this film based on a true story about Hollywood big shots who will bet on anything.
The movie is also brilliantly produced by Palm Springs part-time resident and wonderful friend Kim Waltrip, as well as, a woman of many, many hats and local resident, Denise DuBarry. ( to see more producer credits and more info click here. )
There are some fun cameos from a few Palm Springs residents! So check back when we get to give you the premiere date for WALK TO VEGAS!